The Sunday Morning Gospel Show
 brought to you in part by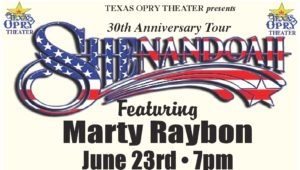 with Grieg Mayberry
Sunday 7am – 9:30am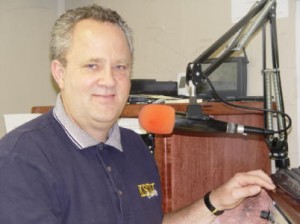 Music has been such a large part of my life. And to me, true music is the kind that lifts up our great God & Savior, Jesus Christ. I have been the host of the Sunday Morning Gospel Show here on the Mighty 93 since 2001. Each Sunday from 7am to 9:30am, I am blessed to have the opportunity to speak to the KSTV listeners and bring hope & encouragement through all types of Gospel music.
From main stream country artists like Charlie Daniels, Randy Travis & Merle Haggard to Southern Gospel groups like The Isaacs to more contemporary groups like Third Day and Jars of Clay. If you would like to send me an email with suggestions on artists and groups you would like to hear on KSTV's Sunday Morning Gospel Show, then please do so… gmayberry@gmail.com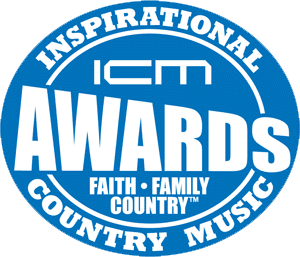 The Sunday Morning Gospel Show,  (7am-9:30am) has been nominated in 2012 & 2013
by the ICM in Nashville thus making the show one of the Top 10 in the nation for Inspirational
Country Music!